Call Us Today!
860-282-6181
Credit Repair Specialists
Credit Repair Specialists
Credit Repair Specialists are the first and last line of defense when dealing with your credit report! Matt has spent years perfecting the art of credit repair – 17 to be exact. Each specialist has been hand trained by Matt in the nuances of repairing credit. In addition, many of our credit repair specialists are Certified FICO professionals, a distinction which further underscores their expertise in the industry.
When you first call National Credit Fixers, you will be directed to one of our specialists. They will look at your credit report with you, to examine any derogatory items, and how they can be cleaned up. The specialist will work with you to explain our process, and find a credit repair program which fits your needs. Your credit repair specialist will be supervising every step in the repair process and can answer any questions that you may have about your report. You can be assured that when you hire NCF, you are getting the very best in credit repair experts!
Matt Listro
Owner
My Passions Are:
– This business
– The Credit Repair Industry
– Games of all kinds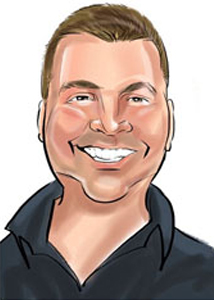 Travis Corbitt
Credit Repair Specialist
My Passions Are:
– Cooking – Creating and Recreating new recipes
– Basketball – on and off the court
– My Clients – Making sure each and every client gets love and attention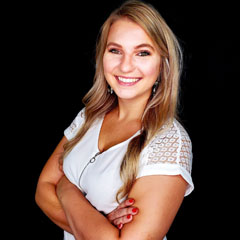 Brianna Wallace
Credit Repair Specialist
My Passions Are:
– My two beautiful children
– Reading a good book
– Traveling